ACE: Ambitious, Curious, Ever-respectful
COVID-19 Important Updates
Our priority across the ATLP and at Hill West remains the safety and well-being of our pupils, our staff and of course all of you in our wider community.  Please Click Here For COVID-19 Related School Policies & Risk Assessments
From Friday 1st  April 2022; adults with a positive COVID-19 test result should try to stay at home and avoid contact with other people for 5 days, which is when they are most infectious. For children and young people aged 18 and under, the advice is that they remain at home for 3 days.
Head Teacher's Welcome
Thank you for taking the time to visit our website and for taking an interest in our school.  Hopefully you should be able to find much of the information you seek from our site. If however, you would prefer to call us then please don't hesitate on 0121 308 5392.
I have been the Head Teacher here at Hill West for just over 15 years having fallen in love with the school on appointment as Deputy Head Teacher in 2004.  Before taking up appointment at Hill West I worked in other Birmingham schools, one located in Kingstanding and the other in Aston and gained a wealth of knowledge and experience working with the children and families in those communities.
Latest Tweets
Hillwest choir is on Clarence rd
What a night Hillwest choir had! A lovely trip on an air conditioned coach. Rehearsals in an air conditioned space. performance in an air conditioned symphony hall and now on our way back to school in an air conditioned coach. Did I mention there's air conditioning?
Hillwest choir are successfully on the coach back to school. ETA : 9:50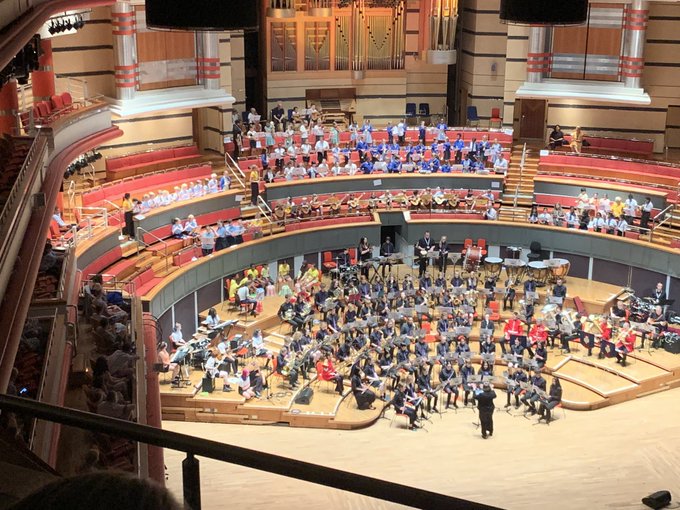 Swallows are enjoying a nice refreshing foot spa this afternoon! They are doing such a great job! https://t.co/5A70VIKa6S
This morning Swallows are doing some role play to retell our new key text, 'And Tango makes three'. 🐧 https://t.co/1fIL4U8tYE