COVID-19 Important Updates
School remains open to vulnerable children and children of critical workers only.  The Government have advised that all other pupils should not attend school at present and should learn remotely until Friday 5th March.  We look forward to welcoming all pupils back to school on Monday 8th March.
Our priority across the ATLP and at Hill West remains the safety and well-being of our pupils, our staff and of course all of you in our wider community.
All policies and procedures in relation to our working practices can be found by following the link – Please Click Here For COVID-19 Related School Policies & Risk Assessments
If your child is displaying coronavirus symptoms, book a test and keep them at home (if they are eligible for school attendance). Your household should self-isolate for 10 days. Children should not return to school until a negative test result has been obtained. For more information follow the link – https://www.nhs.uk/conditions/coronavirus-covid-19/
---
Head Teacher's Welcome
Thank you for taking the time to visit our website and for taking an interest in our school.  Hopefully you should be able to find much of the information you seek from our site. If however, you would prefer to call us then please don't hesitate on 0121 308 5392.
I have been the Head Teacher here at Hill West for just over 15 years having fallen in love with the school on appointment as Deputy Head Teacher in 2004.  Before taking up appointment at Hill West I worked in other Birmingham schools, one located in Kingstanding and the other in Aston and gained a wealth of knowledge and experience working with the children and families in those communities.
Latest Tweets
Year 5 had a lot of fun on our lockdown project; a recreation of one of our favourite book covers! Can you guess t… https://t.co/Wo4N4NwG2I
Thank you so much and a massive round of applause 👏 from us to you for all that you have done to make our work so r… https://t.co/97pia4W8Ok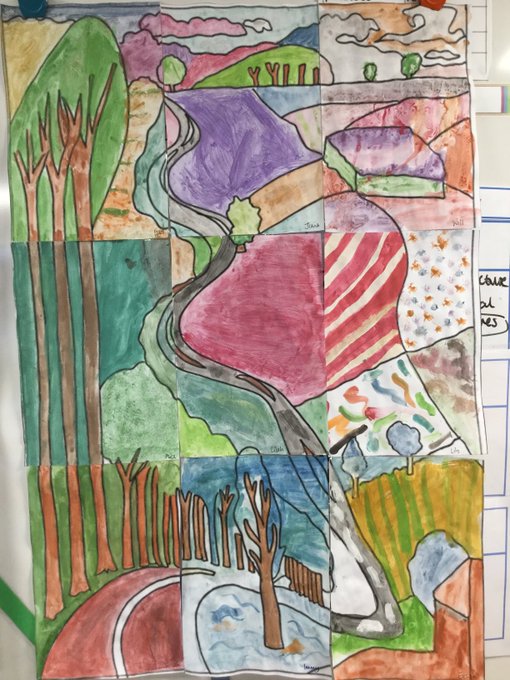 We did it! Whether you have been learning at home or learning in school we are so very proud of you all. Thanks go… https://t.co/9gtwFBbXUT
Amazing Lucy, Ms Whelan 😄
Amazing. Emilie, Ms Whelan ❤️
Thank you, Serena! This report is presented beautifully. There's some great description and technical language in t… https://t.co/ecXKmMCRGq
An amazing report about the axolotl by Summer – what an interesting amphibian! Beautifully presented,too. Well done… https://t.co/AIBIBfAFlt